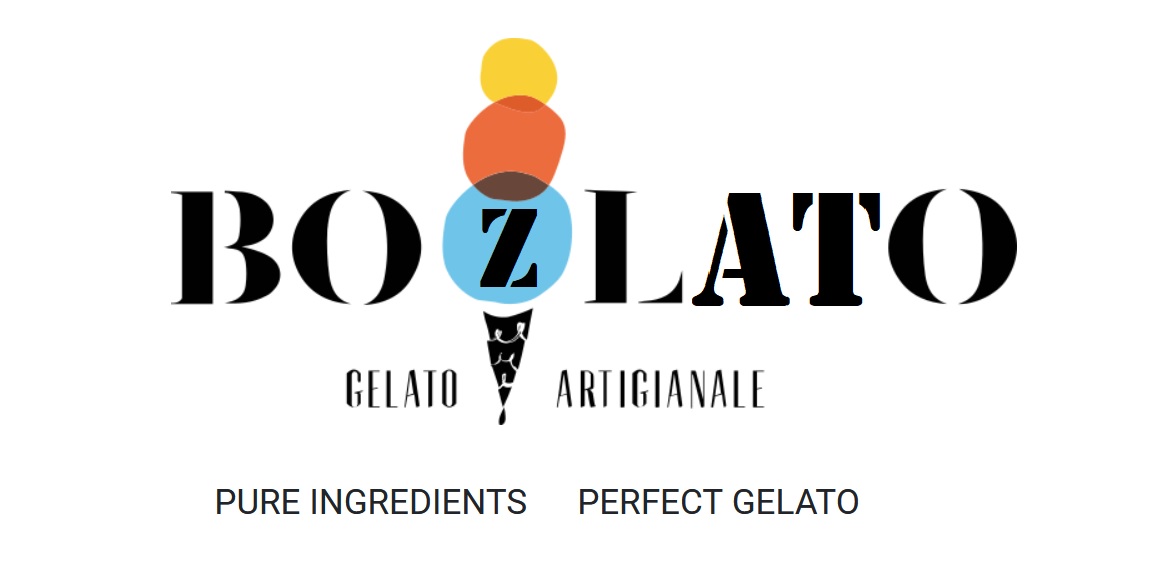 Mastery
Mastery is the technical delivery of our product. Approach everything with skill, precision, and care.
Hospitality
The sum of all the thoughtful caring gracious acts you do to form a connection with a guest.
Happiness
Happiness occurs when mastery seamlessly meets hospitality.
Community
We embrace diversity, both in our guests and our team, while serving as an instrument of positivity.
Consideration
It's our pleasure to create delicious ice cream with the utmost consideration for our guest, community and the Earth.
Spirit
We win together, not as individuals. Let your light shine.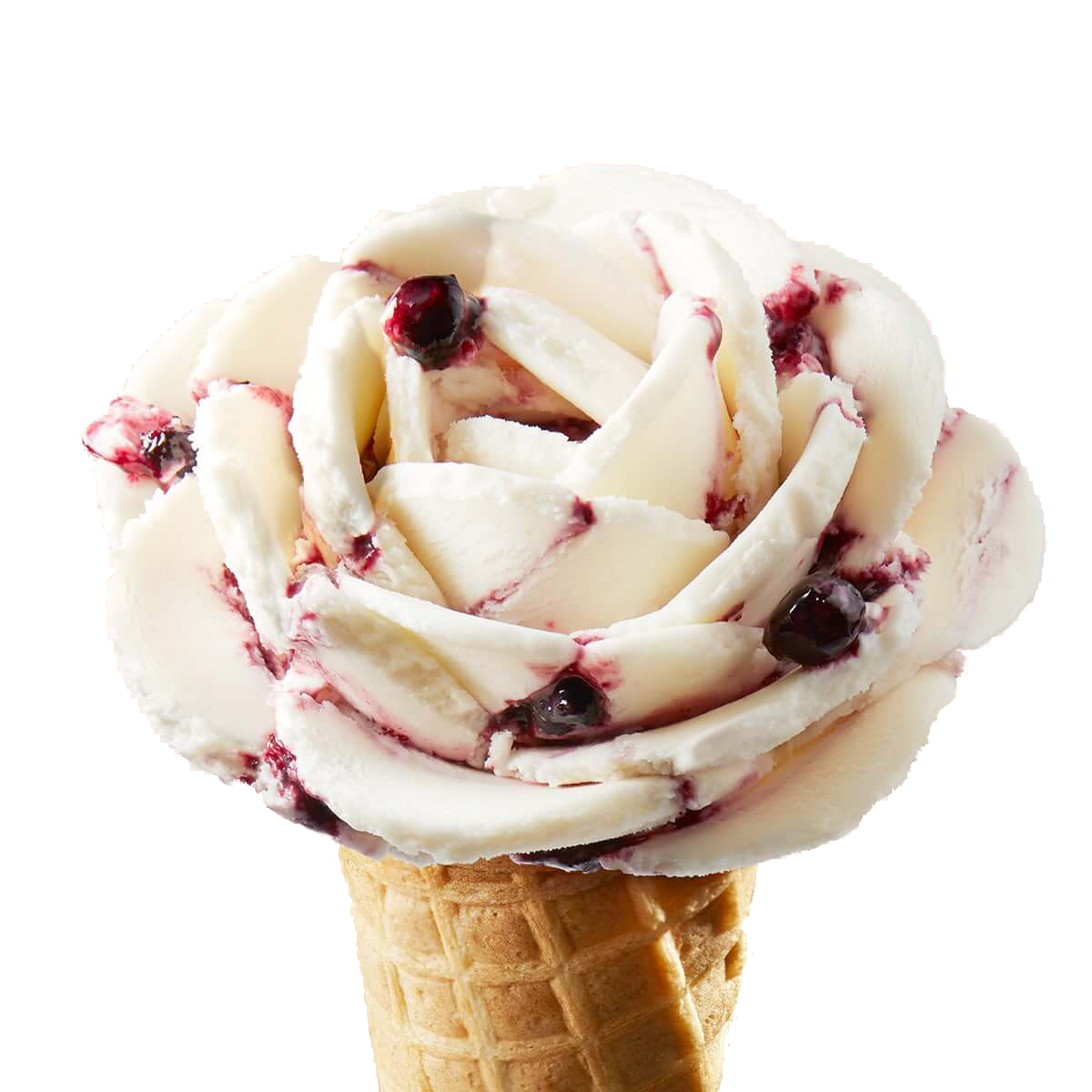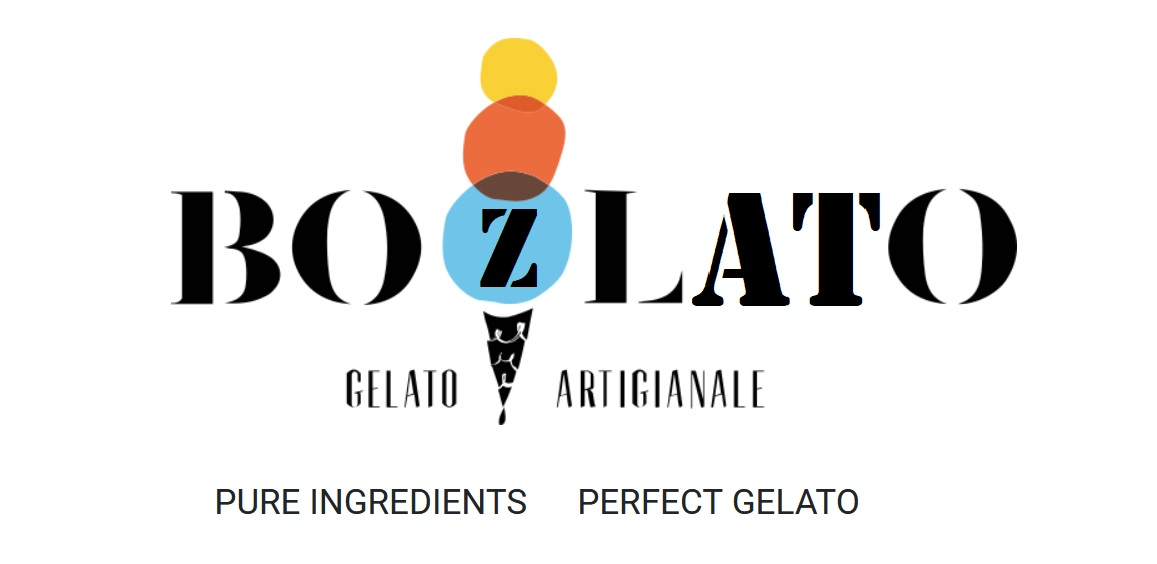 ABOUT US
Boozylato is an independent chain of artisanal ice cream in the heart of Auckland. We are a taste of tradition, intimacy, and romance in the glorious New Zealand. Our ice-cream is made at Ginellis premises, from the finest  ingredients, using traditional (artisanal) Italian ice-cream making techniques where fat is over 4% & less than 8%,  shaped by our skilled staff into our artistic rose shape or Spaghetti.
Our flavours are limited only by our imagination. We are always innovating to offer you more and more exotic and unusual flavours, alongside traditional flavours, to delight your taste buds.
Our gelatos, ice creams and sorbets are made exclusively from natural ingredients of the highest quality, imported mainly from Italy or sourced from local suppliers, supporting local farmers and producers whenever possible, Featuring ever changing seasonal ice cream flavors, specialty fruity sundaes, hand-spun milkshakes, and floats. We use exotic ingredients such as Alphonso mango, Bronte pistachios, and vanilla from Madagascar, alongside fresh milk and cream, and delicious seasonal fruits to create the best ice cream possible.
Boozylato loves to collaborate with our local community including artists, musicians, and community figures.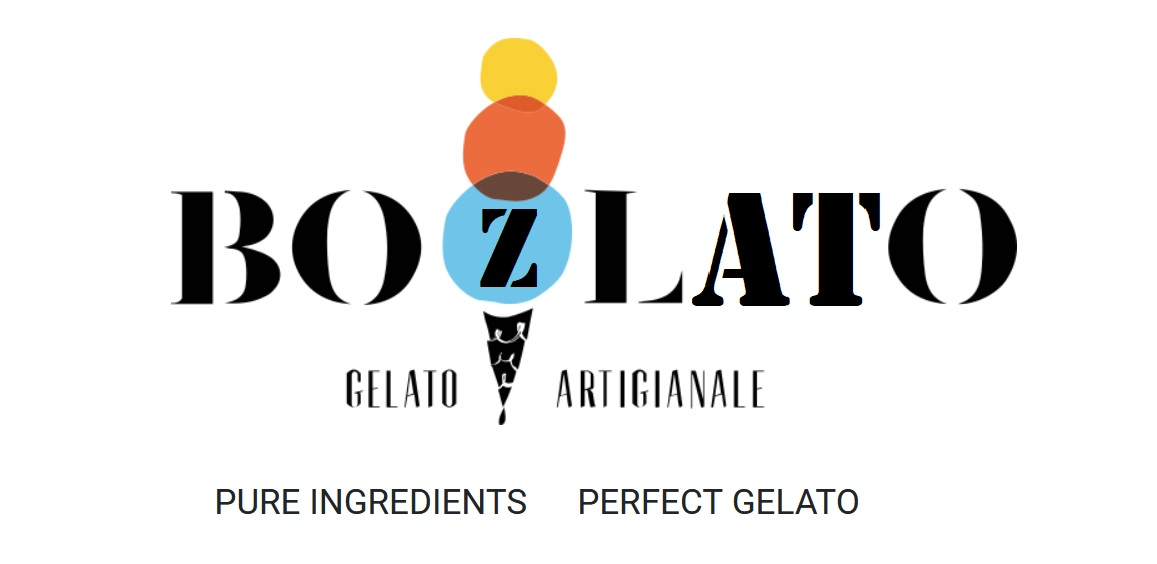 44 Ponsonby Road, Grey Lynn, Auckland 1011
Wed, Thur & Sun 11am to 9pm
Fri – Sat  11am to 11pm